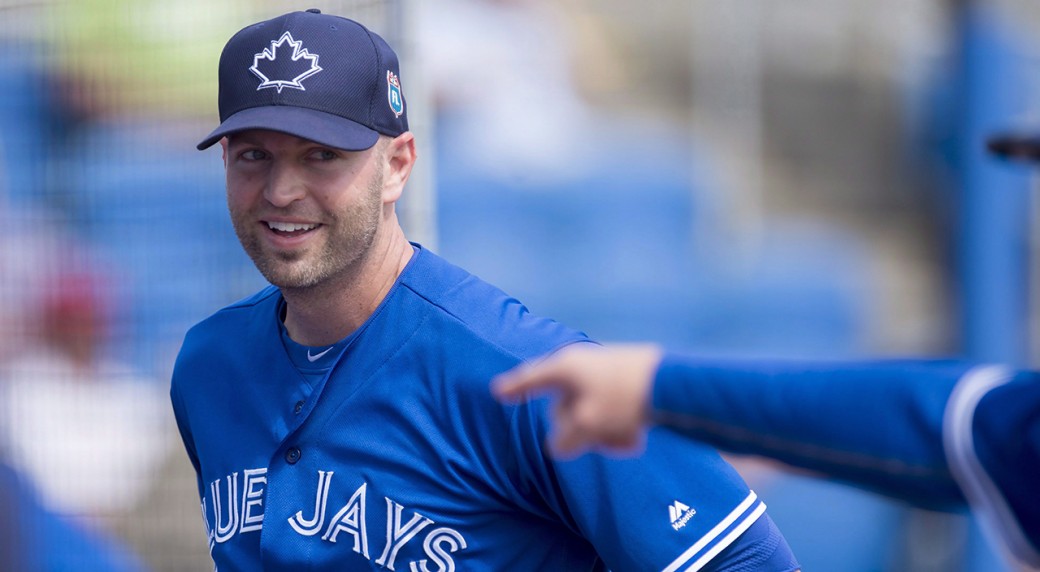 J.A. Happ was, improbably, a 20-game winner last year (Canada Sports Net)
With all the bullpen specialization and attention to pitch counts that has gone on recently, one would think that only the game's elite pitchers would be capable of winning 20 games in a season anymore. In reality, though, the list of hurlers who've done it recently is kind of a mixed bag. None of them are
bad
, obviously, but there's a good number of mid-rotation arms mixed in there with the cream of the crop.
Over the last several years, there's been about one pitcher per year who comes out of nowhere to win 20 games. In 2011 it was
Ian Kennedy
, and the following year it was
R.A. Dickey
and
Gio Gonzalez
. In 2015
Dallas Keuchel
and
Jake Arrieta
did it, while last year both J.A. Happ and
Rick Porcello
reached the milestone. They've rivaled, and in some cases surpassed, the victory totals studs such as
Clayton Kershaw
and
Justin Verlander
and
David Price
, not to mention this list of pitchers (Cy Young winners starred)who have yet to win
20 games:
This year,
Jason Vargas
is atop the wins leaderboard, tied with Kershaw at 10 apiece. Rockies rookie
Antonio Senzatela
is just one behind them. I'm betting only Kershaw makes it, but then I would have said the same thing about Happ and Porcello last year.